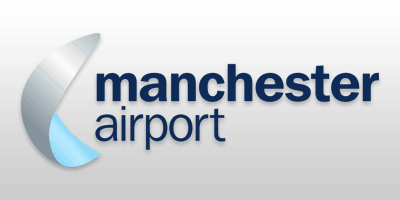 Manchester Airport general information
If you're flying from Manchester Airport, we've collected the essential 'must-know' information you'll need to ensure your trip gets off to the perfect stress-free start:
Which terminal
Manchester has three terminals, check which one you are flying from via the Manchester Airport Terminal Guide, here. You can also check the services available in each Terminal below.
Manchester Airport parking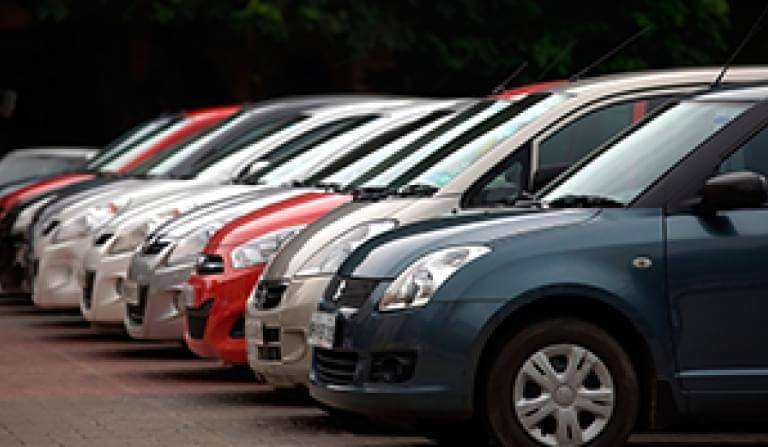 Look no further for parking options at Manchester Airport. Check out our extensive range of both off-airport and on-airport parking solutions to suit all budgets and travel requirements. Don't think twice about security either, our own brand car park has been awarded the police-approved Park Mark Safer Parking Award, meaning a safe and secure environment for you and your vehicle whilst away on holiday. View the full range of options by clicking below.
View airport parking
Manchester Airport hotel and parking packages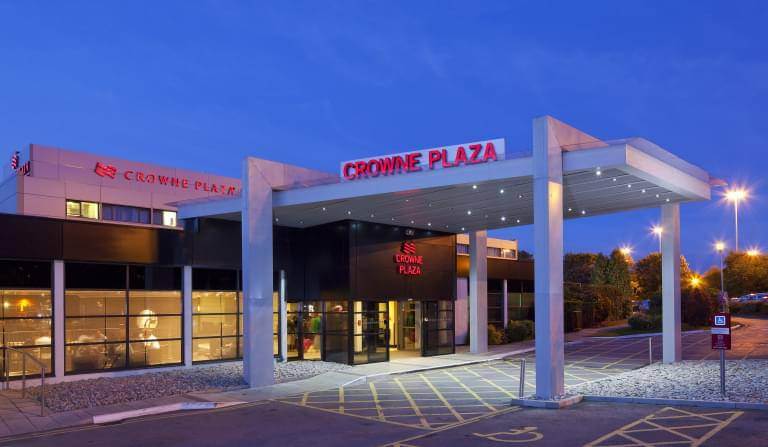 To make your day of travel as smooth as possible, consider booking an overnight stay in one of Manchester Airport's nearby hotels. APH offers a range of hotels to suit all budgets both on-airport as well as off-airport hotels that are just a short bus ride away from the terminal doors. You can book a room on its own or if you are getting to the airport by car, save money by booking a package which combines a hotel stay with nearby parking.
View airport hotels & parking
All about Manchester Airport
Construction of Manchester Airport (originally known as Ringway Airport) started in June 1937 and completed by the following summer. It now has two runways and three terminals, which handled more than 25 million passengers in 2016 – making it the UK's third-busiest airport and 21st most-used in Europe. Travellers can use Manchester Airport to reach more than 200 destinations around the globe. It's located 7.5 miles from the centre of Manchester, from where future transport links are planned to include a new Metrolink tramline.
Getting There
Manchester Airport is accessed by the M56 and served by a raft of parking solutions. APH offers options from long-stay to short-stay, on- or off-airport as well as meet and greet parking. Get an instant quote at the top of this page.
Check-in information
Manchester offers the following guidelines for when you should check-in for domestic, European and non-European international flights:
International flights:
Check-in opens four hours prior to departure
European flights:
Check-in three hours prior to departure

Domestic flights:
Check-in opens two hours prior to departure

Express check-in: Manchester Airport offers a service called 'Express Check-in', which uses self-service machines to help you check-in and beat the queues. The touch-screen machines are to be found in the departures lounge in all three terminals and allow you to print out your boarding card. Log on to the Express Check-in page here for a quick guide to the simple five-step procedure.
Mobile check-in information
Many airlines allow you to check in online from two to 24 hours before your departure. This allows you to choose your seat and swerve queues at the check-in desks. Simply arrive and drop-off your bags. Manchester Airport asks passengers to check with their airline to see if this service is offered.
Destinations
Manchester Airport operates services to 200 destinations. Click here for a full list of destinations from Manchester Airport.
Disabled Passenger Details
Manchester Airport offers wide-ranging assistance for disabled passengers. Log on to the Manchester Airport Accessibility guide here to find out how to ensure you get the help you need.
Click here for details of how Manchester Airport helps passengers with hidden disabilities such as autism.
Shopping
There's no shortage of shopping at Manchester... here's a full list of shops.
Where to Eat
Manchester has some great eateries to suit all tastes and requirements. We've compiled a guide to the best places to eat at Manchester Airport here.
Area for Kids
Manchester Airport has a play area for kids in Terminal 2. This offers a dedicated toddler section for under-3s along with a zone for slightly older children. The play zone is located in the Terminal 2 departures lounge next to Gate 213.
Wi-Fi access
WiFi is free for 1 hour throughout the airport terminals and you can find out how to connect here.
Luggage Trolleys
Luggage trolleys are available at the airport and you can find the essential information here.
Luggage Lockers
If you've got a long wait for your flight, but don't want to be burdened with bags, simply head to one of the luggage lockers. These can be found in Terminals 1 and 2, Arrivals Level. Storing bags will cost £5 per item per 24 hour period.
Pharmacies
If you have a last-minute medical issue, Boots have pharmacies located after security in all three terminals and in T1 arrivals. The stores open with the first flight of the day and close with the last.
Top Tip
Remember to buy baby milk from the airside store to avoid it being confiscated at security. Pre-order your milk here.
Viewing Areas
There's so much more to do than simply watch planes at Manchester Airport. Check out its interactive guide to viewing areas, old planes to look around and so much more. Find the full Runway Visitor Park guide here.