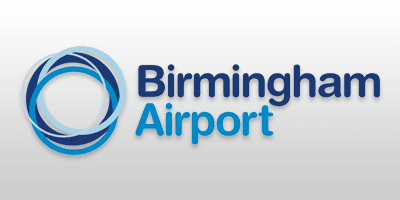 Birmingham Airport general information
Flying from Birmingham Airport? We've collected the essential 'must-know' information you'll need to ensure your trip gets off to the perfect stress-free start:
Birmingham Airport parking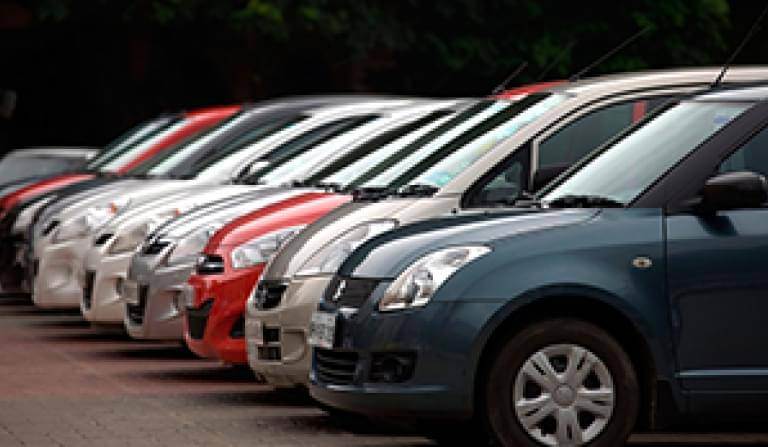 With a wide variety of car parking options at Birmingham Airport, there's a service to suit all needs. Whether you're after the ultimate convenience of meet and greet or looking to keep costs down with off-airport parking, there's a solution on offer. With over 42 years' experience, booking with APH will guarantee your parking space, ensuring you enjoy a hassle-free start to your trip at prices to make you smile.
View airport parking
Birmingham Airport hotel and parking packages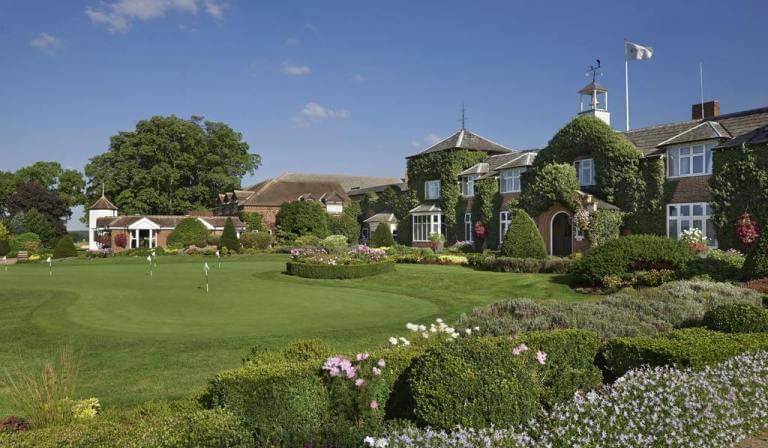 Beat the stress of an early morning flight by booking an airport hotel and parking package at Birmingham Airport. Booking a night's stay before your flight is the perfect solution for avoiding the early morning dash and makes the ideal way to ensure you'll have plenty of time to make your flight.
View airport hotels & parking
Birmingham Airport hotels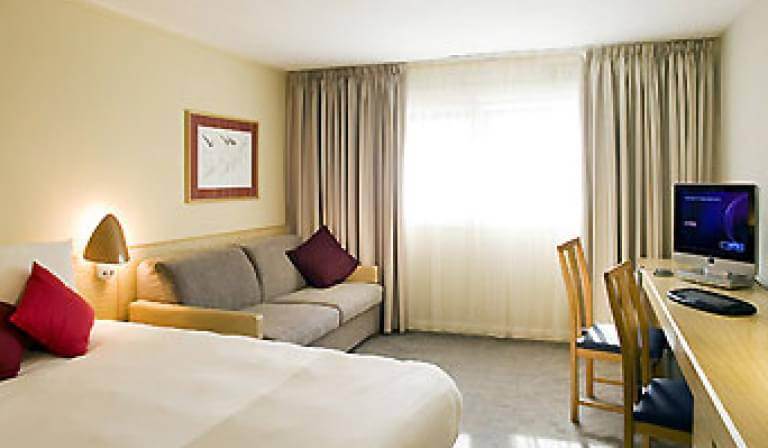 As with all airports covered by APH.com, Birmingham offers a great selection of accommodation to suit all budgets. Read our guide to Birmingham Airport hotels and parking packages here
View airport hotels
All about Birmingham Airport
Located around six miles from Birmingham city centre, the airport offers both international and domestic services to a wide range of destinations in Europe, the Middle East, the Indian subcontinent, North America and the Caribbean. It's the UK's seventh-busiest airport handling a total of 11.6 million passengers during 2016.
Getting There
The airport is lucky enough to sit at the heart of the UK's motorway network, so there's plenty of fast, direct access from all over the Midlands and beyond. APH offers parking options from on-airport to park and ride and meet and greet.
Enter your departure postcode here for directions to Birmingham Airport
Airport Map
Find a detailed terminal map for Birmingham airport here.
Check-in information
Check-in time depends on the type of flight you're taking from Birmingham Airport, but you should aim to arrive at the following times:
Long haul flights
- three hours before your scheduled departure
European flights
- two hours before your scheduled departure
UK and Ireland flights
-two hours before your scheduled departure
Destinations
Flights from Birmingham Airport serve 110 destinations around the world; covering domestic, European and long-haul routes. Find out where you can fly to here
Disabled Passenger Details
Birmingham Airport offers a full range of assistance for travellers with disabilities. You'll need to book services in advance.
Download the full information leaflet here
Find details of how Birmingham Airport helps passengers with hidden disabilities such as autism here.
Fast-Track security lane
Birmingham Airport operates its Express Lane service, where a separate lane through security allows travellers to slash the amount of time spent queuing. It costs £3.75 per person and can either be pre-booked online or paid for on the day of travel.
Shopping
Where to shop at Birmingham: Enjoy a wide range of tax-free shopping at Birmingham Airport. Here's what's on offer.
Where to Eat
Make your way through security and prepare for your flight with a meal in one of our favourite restaurants at Birmingham Airport.
Read our guide for all tastes here
Area for Kids
Birmingham Airport keeps kids happy with its free Sky Zone interactive play area. Keep the children entertained as they wait to fly with touch-screen games, inflatable domes and musical inflatables. The area is open for year-round fun, but summer holidays see the Sky Side Crew arrive to up the fun stakes. Find it on the North Pier by gate 54.
Download your terminal map here
Wi-Fi access
Wi-Fi access at Birmingham Airport is free inside the terminal building, find out how to connect here.
Mobile Devices
Phone-charging company Chargebox has lockable booths at Birmingham Airport. These cost a few pounds to use but allow depleted phones to be left charging while owners go off and do something a little more interesting. Find the Chargebox unit in Dixons Travel located in Departures.
Download the Chargebox app to find locations at Birmingham and around the world (iPhone only at the moment)
Luggage Trolleys
Luggage trolleys are available at the airport, for all the essential details, click here.
Luggage Lockers
Birmingham Airport doesn't offer lockers, but head to the Luggage Point store where you can store your bags.
Find out more here
Pharmacies
There are no pharmacies at Birmingham Airport, so make sure you pick up your medication before heading to the airport.
Showers
These are not available in public areas, but may be provided by some private lounges
Chapel
Birmingham Airport offers the use of a multi-faith prayer room. Prayer times are as follows...
Muslim prayer - Fridays at 13:30
Christian worship - Tuesdays at 12:00
Viewing Areas
Aviation fans can enjoy the free aircraft viewing area, whether waiting to fly from the airport or just looking for a great day out with the family. The viewing area is located in Car Park 5, so those arriving by car will be subject to the usual charges - which include the first 15 minutes for free. The aircraft viewing area provides picnic benches and a great view of the runway and is open 24 hours a day.