Airport Parking
Once you have your flights booked, it's time to start planning how you are going to get to the airport and back home again. With a wide range of airport car parking options on offer, there should be something to suit everyone.
With over 42 years in the airport parking business, here at APH, we have your options covered, whether you are a family travelling with young children, taking off on a short business trip or simply looking for the most economical place to park your car. And to all our customers we offer peace of mind, not only that your vehicle will be securely parked while you are away, but that we partner only with approved, tried and tested airport parking companies and providers.
For award-winning service, safe and secure parking and an easy booking process, book your airport parking right here with APH. Use the search engine above to browse the types of parking available for your dates of travel and read on below for further information to help you compare airport parking types and select the right one.
Airport parking explained
In a nutshell, there are different types of airport parking, operated by a range of airport parking companies – including parking services that we run ourselves here at APH - to suit the varying requirements of different types of travellers. Some want the ultimate in convenience while others prioritise cost. Some have their hands full with bulky luggage or young children while others are travelling light.
There are car parks both at the airport itself (on-airport) and close by (off-airport). Some car parks are Park & Ride, where you leave your car and keys at a car park Reception area, and others are Self Park, where you keep your keys with you. There are also chauffeur parking services, such as Meet & Greet, where there is often no need to drive to a car park at all.
Check out all the information on airport car parking locations and the best airport parking offers below. We have also included information on hotel and parking packages, for those wanting an overnight stay before their flight.
Voted 'Best Airport Parking Company' by you
We're so proud to have won this British Travel Award for the 11th year in a row - because it's voted for by you.
Car Park Locations
---
From Gatwick and Heathrow to Prestwick and Southend, we have all major and many minor UK airport parking options covered. Our product team is constantly researching new airport parking services up and down the country and checking their credentials before adding them to our portfolio, so you can be sure that we only provide UK airport parking that is safe and secure for you and your vehicle.
Find your local airport on the list below and click through for more specific information. Or scroll down on this page to read more about our current off-airport, on-airport and Meet & Greet offers, as well as further information on hotel and parking packages and airport lounges.
Off-Airport Parking Offers
---
One of the best ways to save on the cost of airport parking is to take advantage of an off-airport car park. These parking facilities are usually easy to find and provide regular shuttle transfers to the airport terminal. When you book through APH, you can also be assured that we offer only those off-airport car parks that are fully secured and manned by on-site staff 24/7.
So how does it work? Once you have made your booking with APH you will receive clear instructions on how to reach the car park. Once you arrive, if you have booked Park & Ride, you check in at Reception, hand over your keys, then simply hop onto the next transfer bus to the terminal.
Alternatively, if you have booked Self Park, you find your own parking space and keep your keys with you while you are away.
Transfer time from our off-airport car parks to the terminal is usually no more than 20 minutes – most car parks are much closer – and nearly all off-airport car parks are open 24 hours.
For your safety and security, the vast majority of the airport car parks that we work with are holders of the Police-approved Park Mark Safer Parking Award.
Best for: off-airport parking is usually the most economical type of airport parking. Book in advance to maximise savings, as the prices increase when there is less availability – just like most airfares.
Check out a selection of our latest off-airport parking deals below.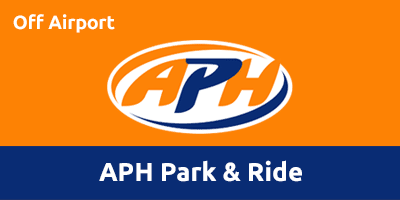 Eleven-time BTA winner with 41 years' experience
APH will park your car and help with luggage to and from buses
Transfers to both terminals included free of charge
Transfer time 10 - 12 minutes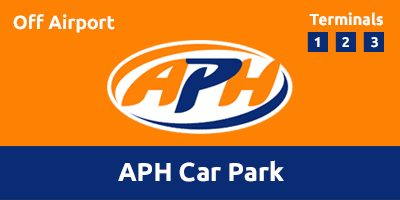 Eleven-time BTA winner with 41 years' experience
APH will park your car and help with luggage to and from buses
Transfers to all terminals included free of charge
Transfer time 10 minutes
Transfer time 15 minutes
Operated by a trusted partner on behalf of APH
On-Airport Parking Offers
---
Located within the airport perimeter, on-airport car parks provide convenient airport parking close to, or adjacent to, the airport terminal buildings.
Most on-airport car parks operate a Self-Park system, where you simply find a space to park your car and keep your keys with you. When you return from your trip, you just collect your car and drive away.
On-airport car parks include Long Stay or Short Stay options, with the Short Stay usually the closest to the terminal. Some car parks have a walkway into the terminal building, others require a short bus transfer.
Best for: convenience, especially the car parks within a one to two-minute walk of the terminal.
Here's a selection of on-airport parking offers available through APH.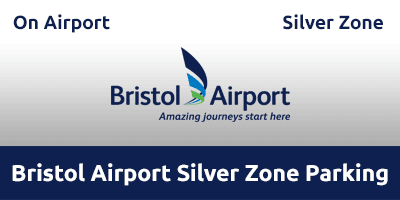 Transfer time 7 - 9 minutes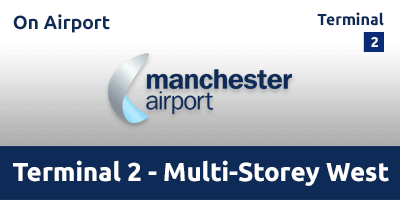 Meet & Greet Parking Offers
---
A Meet & Greet service provides the ultimate in convenient airport parking. You drive directly to the terminal, where you will be met in a designated area by your Meet & Greet operator. Your car will be parked for you while you grab your bags and head for check-in.
Meet & Greet is an excellent airport parking option for those travelling with young children or those with restricted mobility, or bulky luggage items. Meet & Greet also provides a little luxury and a smooth start to your trip.
By booking your Meet & Greet parking with APH, you can enjoy peace of mind that we partner only with approved Meet & Greet airport parking companies. This means that you can expect reliable, professional service, and also that your car will be kept in a fully secured parking facility while you are away.
Best for: the ultimate in convenience, especially suitable for young families, those travelling with lots of luggage or restricted mobility, or those short on time.
Here are some samples of our latest Meet & Greet airport parking deals.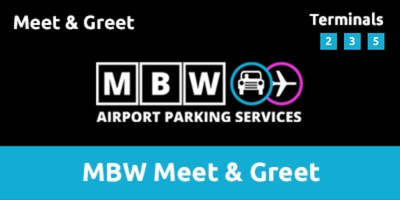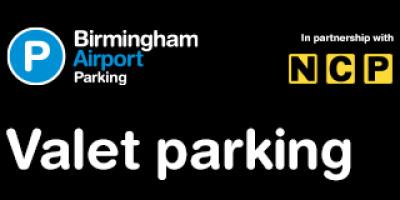 Hotel & Parking Package Locations
If you have some distance to travel to the airport or have an early morning flight departure, it is worth considering staying overnight at the airport, or at least at a nearby airport hotel.
The good news is that by combining a hotel booking with your airport parking, you can usually save on the total cost while enjoying a relaxing start to your trip.
Some airport hotels are located right next to the terminal buildings, just a short stroll from the check-in desks. Others are a short distance from the airport, typically up to 20 minutes drive away. Whether you opt for on-airport accommodation or one of our off-airport hotels, you can combine your hotel booking with one of our off-airport car parks to create a great-value hotel and parking package.
We offer hotel and parking packages at the following UK airports.
Hotel Locations
An overnight stay at the airport prior to your flight is a great way to start your trip, especially if you have an early flight the next day or have some distance to travel.
We offer a good range of airport hotels across the UK, both on-airport and off-airport. Click on the links below for more details. Booking is easy and don't forget, you can combine your accommodation with nearby airport parking for a great hotel and parking package deal.
UK Airport Lounges
Airport lounges are a little sanctuary away from the crowds waiting for their flights and are the perfect place to chill out before you need to head for the boarding gate. Offering a variety of services and complimentary food and beverages, many airport lounges also boast panoramic runway views too.
Here is a list of the airport lounges on offer through APH.
European Lounges
Rest of the World