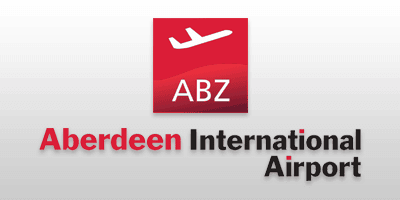 Aberdeen Airport general information
If you're flying from Aberdeen Airport, we've collected the 'must-know' information you'll need in one easy-to-read guide.
Aberdeen Airport parking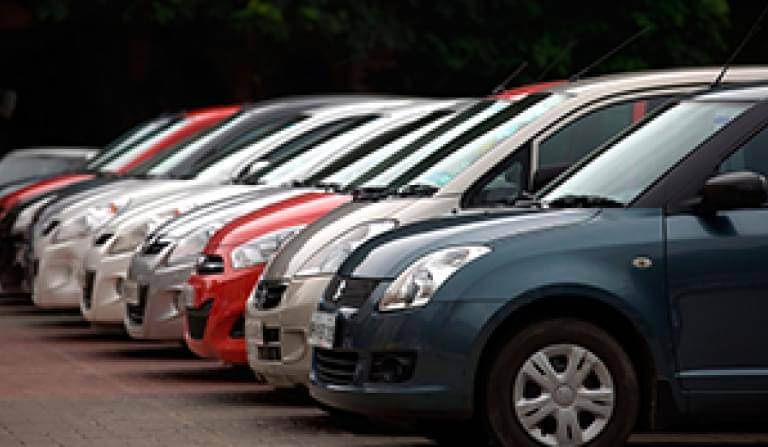 There's nothing more convenient than driving your own car to the airport and we've made sure airport parking is just as simple at Aberdeen Airport. Guarantee your space today by booking with APH. With more than 42 years' experience and a multi-winner of the British Travel Awards, airport parking couldn't be easier. At Aberdeen airport we offer both short and long-stay parking, to suit any length of holiday or business trip.
View airport parking
All about Aberdeen Airport
Opened in 1934, Aberdeen Airport is located at Dyce, a suburb of Aberdeen, Scotland, sitting just five miles northwest of Aberdeen city centre. Aberdeen Airport is a base for BMI Regional, Eastern Airways and Flybe. The airport has one main passenger terminal, there are also four terminals dedicated to North Sea helicopter operations. Aberdeen Airport offers a range of parking options to suit your needs and budget. Short-stay parking is available directly opposite the terminal building, while long-stay parking is located further away from the airport. There are also a number of off-airport parking options available at aberdeen Airport.
Getting There
Aberdeen Airport is linked to the nearby Dyce railway stations by the 80 Dyce shuttle bus. The airport is also served by local and express bus services but is most easily accessed by car. Heading to the airport by car is the stress-free option and coupled with one of our great car parks, you'll soon be at the check-in desks looking ahead to your holiday.
Airport Map
A detailed terminal map can be found here.
Check-in information
For international flights, Aberdeen Airport recommends that you arrive at least two hours before your scheduled departure time and at least one and a half hours for flights within the UK and Ireland.
Destinations
Aberdeen Airport covers both domestic and international routes, with services to more than 70 destinations. Check the full list of routes from Aberdeen Airport here.
Disabled Passenger Details
Aberdeen Airport provides a range of facilities to suit anyone in need of any assistance, a full list and more information can be found here.
Find details of how Aberdeen Airport helps passengers with hidden disabilities such as autism here.
Fast-Track security lane
If you're in a hurry then be sure to take advantage of Priority Security. It provides an added convenience on your way through departures and costs £4.00, perfect for avoiding those peak-time queues. Book your Priority Security here.
Family Assisted Lanes
Aberdeen Airport does not offer family assistance lanes.
Shopping
Need to pick up a few last-minute essentials for your trip? Click here for a full list of the shops at Aberdeen Airport and whether they're located before or after security.
Where to Eat
Aberdeen Airport has a selection of eateries to suit all tastes and requirements. Here's a full list of places to eat at Aberdeen Airport.
Area for Kids
There are activity panels available adjacent to Gate 1. There is also have a small selection of toys available at Gate 10 lounge.
Wi-Fi access
Wifi is free inside the terminal building and information on how to connect can be found here.
Baby Changing
Baby changing facilities are available throughout the airport.
Luggage Trolleys
Trolleys are available at Aberdeen Airport, find out all the details here.
Pharmacies
If you have a last-minute medical issue, Boots has a pharmacy located after security at Aberdeen Airport.
Showers
Public shower facilities are not currently available at Aberdeen Airport.
Viewing Areas
Currently, there are no public viewing areas whilst development work around the airport continues.