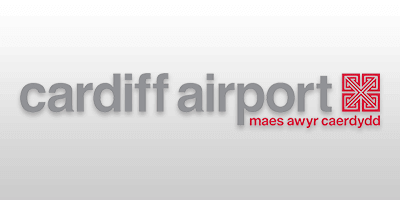 Cardiff Airport general information
If you're flying from Cardiff Airport, we've collected the 'must-know' information you'll need in one easy-to-read guide.
Cardiff Airport parking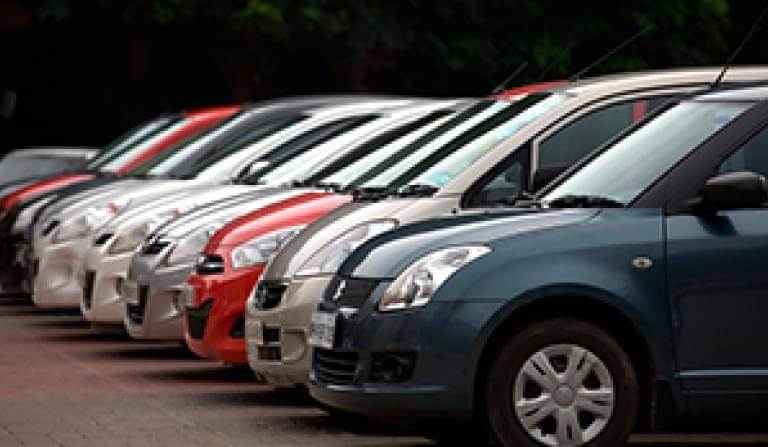 Don't risk unreliable public transport ruining your departure day, take the stress out of flying from Cardiff Airport by parking your own car just minutes from the terminal building. Pre-booking airport parking with APH will not only guarantee a space, but you'll also receive big discounts on turn-up-and-park prices. You'll also be able to relax in the knowledge your car is being well looked after in a Park Mark Safer Parking Award-holding car park.
View airport parking
All about Cardiff Airport
Opened in 1942, Cardiff Airport is located just southwest of Cardiff city and is by far the busiest airport in Wales. It offers a range of flights around the UK, Western Europe and seasonal further afield flights throughout the year.
Getting There
Cardiff Airport is accessible via bus from Cardiff city centre; the T9 Cardiff Airport Express Bus Service provides frequent travel to the airport. Rail is also an option, the airport has a rail link connecting to Cardiff Central and Bridgend and provides a shuttle bus service from the train station to the airport for an additional fee. Cardiff Airport is easy and simple to reach by car, and with an APH Cardiff Airport car park, it's the least stressful way to travel.
Check-in information
You should find out from your airline when the recommended check-in time for your flight is – however as a general guideline you should arrive at least two hours early for international flights and at least an hour and a half before a domestic flight.
Destinations
Cardiff Airport offers flights to over 20 destinations, with frequent flights within the UK and across Europe, see the full destination map here.
Disabled Passenger Details
Cardiff Airport has a range of facilities to help any passengers that may require assistance. The airport has also partnered with Autism Puzzles.
Family Assisted Lanes
Cardiff Airport does not offer family assistance lanes.
Shopping
Need to pick up a few last-minute essentials for your trip? Here's a full list of the shops at Cardiff Airport and whether they're located before or after security.
Where to Eat
Cardiff Airport has a selection of eateries to suit all tastes and requirements. Here's a full list of places to eat at Cardiff Airport.
Wi-Fi access
WiFi at Cardiff Airport is free for 30 minutes. Further information on charges and how to connect can be found here.
Baby Changing
Baby changing facilities are available throughout the airport.
Luggage Trolleys
Trolleys are available. Cardiff Airport offer trolleys free of charge, however a deposit is required. Find out all the details here.
Pharmacies
There is no pharmacy at Cardiff Airport.
Showers
Public shower facilities are not currently available at Cardiff Airport.
Chapel
The multi-faith rooms are located within the check-in hall, just across from the Special Assistance Desk.