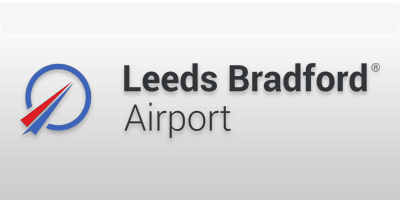 Leeds Bradford Airport general information
If you're flying from Leeds Bradford Airport, we've collected the 'must-know' information you'll need in one easy-to-read guide.
Leeds Bradford Airport parking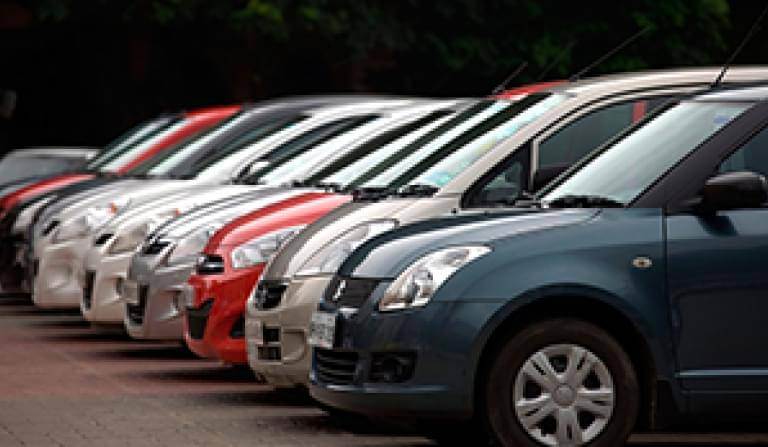 Take the hassle out of airport parking at Leeds Bradford Airport by pre-booking with APH. Enjoy great discounts over turn-up-and-park rates and guarantee yourself a parking space at this busy regional airport. Here at Leeds Bradford we offer both off-airport parking and meet and greet services.
View airport parking
All about Leeds Bradford Airport
Opened in 1931, the airport was first opened as the ''Leeds and Bradford Municipal Aerodrome'' and in 1935 the aerodrome was expanded and scheduled flights soon began. The airport now operates flights to over 75 destinations with its busiest routes being Amsterdam, Palma de Mallorca and Malaga. Here at Leeds Bradford, we offer airport parking, airport hotels and airport hotels with parking.
Getting There
With no direct rail service to the airport, travellers will have to take a connecting bus from the rail hubs of Leeds and Bradford train stations. Buses run to the airport from a variety of locations from around the airport. Driving to Leeds Bradford Airport is the least stressful option, offering more control over your airport arrival time. Be sure to pre-book your airport parking with APH and receive great pre-booking discounts as well as guaranteeing yourself a parking space.
Check-in information
Leeds Bradford Airport recommends that all travellers arrive at the airport two to three hours before your flight departs.
Destinations
Leeds Bradford Airport covers both domestic and international routes, with services to more than 70 destinations. Check the full list of routes from Leeds Bradford Airport here.
Disabled Passenger Details
Leeds Bradford Airport has a range of disabled facilities to help anyone that may require some extra assistance at the airport.
Find details of how Leeds Bradford Airport helps passengers with hidden disabilities such as autism here.
Fast-Track security lane
If you want stress-free access to the passenger security area, then take advantage of the Fast Track lane. You'll get access to a dedicated lane, prices start from £4 per person.
Family Assisted Lanes
Leeds Bradford Airport does not offer family assistance lanes.
Shopping
Need to pick up a few last-minute essentials for your trip? Here's a full list of the shops at Leeds Bradford Airport and whether they're located before or after security.
Where to Eat
Leeds Bradford Airport has a selection of eateries to suit all tastes and requirements. Here's a full list of places to eat at Leeds Bradford Airport.
Wi-Fi access
Leeds Bradford Airport offers unlimited free WiFi throughout the terminal. For details on how to connect, click here.
Baby Changing
Baby changing facilities are available throughout the airport.
Luggage Trolleys
Trolleys are available at the airport, for more details click here.
Showers
Public shower facilities are not currently available at Leeds Bradford Airport.
Chapel
There is a chaplaincy at Leeds Bradford Airport that is available for all passengers, visitors and staff at the airport.