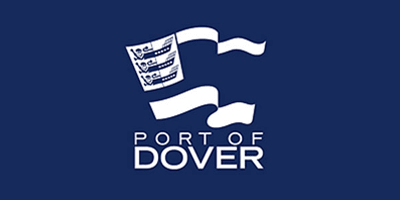 Dover Port general information
If you're cruising from Dover Port, we've collected the 'must-know' information you'll need in one easy-to-read guide.
Dover Port parking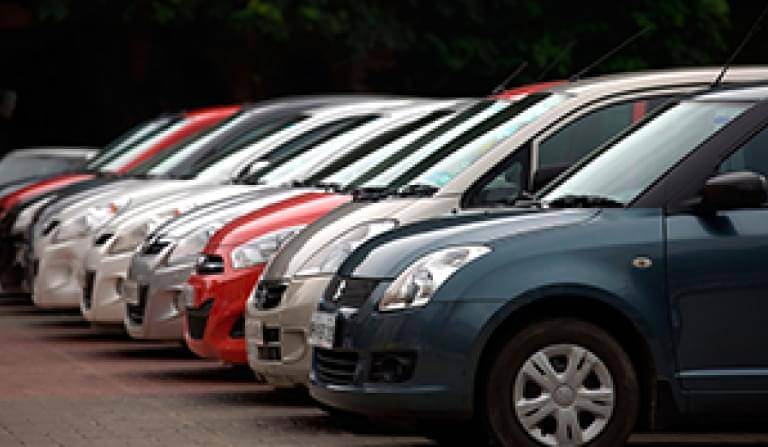 Heading out on a relaxing cruise? Don't forget to pre-book your port parking to ensure departure day is all plain sailing. Booking your Dover Port parking with APH will not only leave you stress-free, you'll also receive great discounts when you pre-book. APH has more than 42 years' experience, so you can be assured that your pre-booked space will be guaranteed and your car will be well looked after.
View port parking
All about Dover Port
Dover Port was established in 1606 and is now Europe's busiest ferry port and is the second busiest in the UK. It is the nearest English port to France, just 21 miles away, and sees 16million passengers, 2.1million lorries, 2.8million cars and motorcycles and 86,000 coaches pass through the port each year.
Getting There
Sitting 70 miles from London, Dover Port is easily accessible by road. The M20 is the quickest and most direct route and we have multiple port car parking options to make your journey easy and stress-free. Find out more here
Destinations
Dover Port is often referred to as the 'Gateway to Europe', as it offers ferry crossings 24 hours a day to Calais and Dunkerque. Multiple operators run cruises to destinations across Europe, from Norway to the Canary Islands.
Disabled Passenger Details
Dover Port offers easy accessibility to both of its main terminals for all disabled passengers.
Wi-Fi access
There is free WiFi at the Port of Dover's Eastern Docks.